We at Spectre Systems have been your road construction experts since 2015.  With our main clients being provincial municipalities, we make sure we are efficient, cost effective, & most of all safe when we are on our work sites.  Rest assured that we also perform projects for homeowners, businesses, & commercial companies.  Contact us for a free quote for any asphalt paving needs you may have.
We are fully insured through Aviva Commercial & WCB, have a complete safety program, as well as carrying bonding insurance for up to $2,000,000.00 for tendered projects.  We are your first & only call for your asphalt paving needs.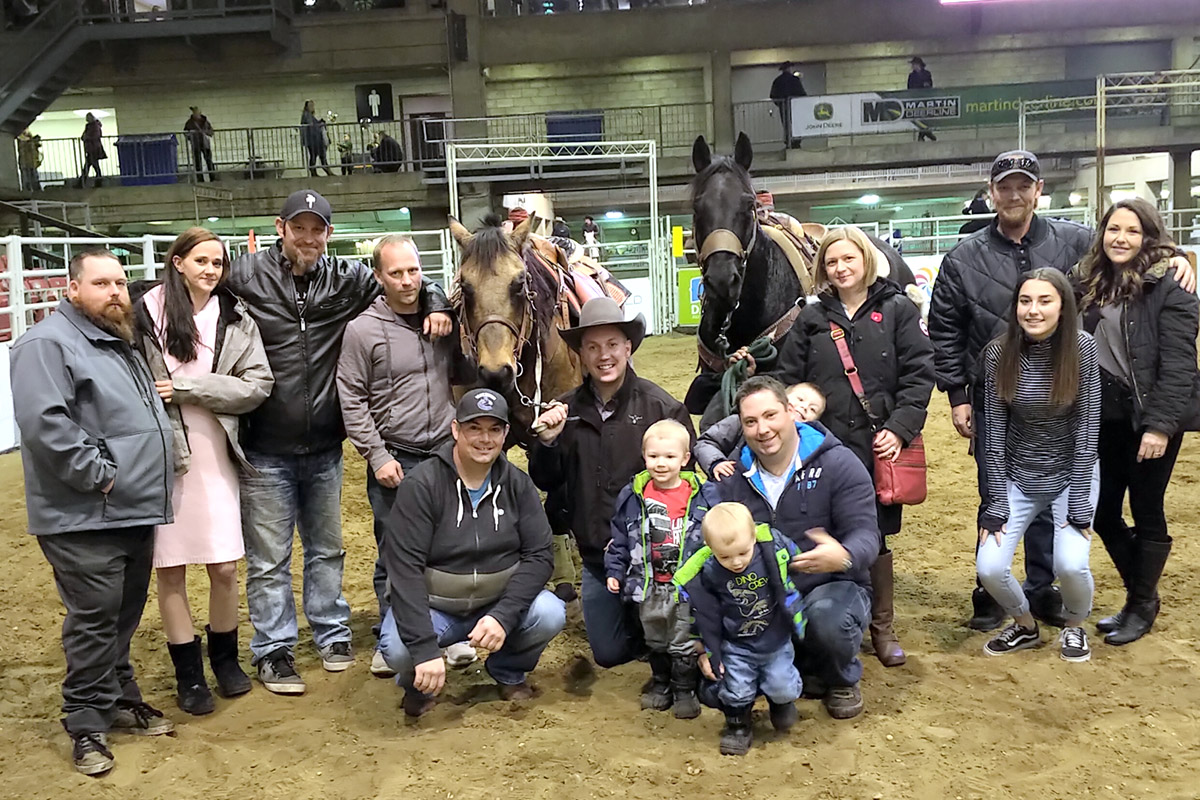 Our team is made up of individuals from varying backgrounds, but all carrying many years of road construction experience.  We are fortunate to employ a journeyman mechanic, journeyman electrician, & as well as staff with 10+ years of asphalt paving experience.  There's nothing our team can't handle.
We carry membership with the Alberta Road Builders & Heavy Construction Association, as well as the Canadian Construction Association.  We keep our staff up to date on all required safety courses through the Alberta Construction & Safety Association & are very proud of having zero lost time due to injury for all our staff.  Our #1 priority is making sure everyone gets home safe at the end of the day to see their families.
If you have any questions, concerns, or feedback to give, I'd sure love to hear about it.  Please use the contact us page to get a hold of us & I look forward to hearing from you soon!
Ed Shepel
Director
Spectre Systems